Welcome to Monument Toyota Constantia 4x4

Looking at our adventurous history, it comes as no surprise that we love the outdoors, especially the off-road trips. Whether you like to return home after a few days in the bush with your 4x4 showing the adventure with mud in all the places, or to enter the secluded spaces only available to the trusted 4x4 vehicle, or just like the opportunity to experience the vehicle that you purchased to its fullest (but under controlled over-landing situations), we want to fulfill in all these needs!
Over the past 30 years, our dealership have been the 4x4 supplier to many of the above mentioned customers. With our 4x4 Family Fun days, we aim to create an adventure where the family and dealership can meet on pre-arranged outings. And through our assistance on the trails, continuously train the customer in the many different correct driving techniques and practices involved in proper 4x4. It will be an adventurous, fun filled day for the whole family to enjoy. Off-roading is about the family and the joy it brings, the understanding and appreciation of negotiating the road less-travelled.
Because we know that your 4x4 vehicle is the ultimate adventure vehicle, we offer you the opportunity to not just drive it on tarmac but to start to enjoy venturing down the road less-travelled. It is good to understand that with the entrance of fully equipped 4x4 vehicles to the market, the normal steady progression of learning to understand your 4x4 has been bypassed. There is no more association with communities, no more opportunities for the 1st time 4x4 owner to have the chance to be enriched by the seasoned 4x4 enthusiast.
As these 4x4 vehicle ownership has increased, so has the amount of off-road trails. Unfortunately, there is no special license required to drive off-road, even though there are many different techniques and practices involved.
During our Interactive Driver training course, we will assist you to master the features and driving techniques that will enhance the overall safety of your off-road outings and at the same time improving your off-road driving skills. The day will cover both the theoretical and the practical aspects of the off-road experience.
There exist etiquette that is practised by the purist off the Off-road world, which over time was developed not just so that everyone can get along on the trail, but, primarily, for safety considerations. We hope to install these etiquette within our Interactive Driver training course and4x4 Family Fun days so that Monument Toyota Constantia will be known as a 4x4 community with strong values – looking after our vehicles and the nature we aim to preserve.
Date:
20 March - 22 March
Venue
3 Provinces 4x4
Date:
New Date to be announced soon
Venue
Black Leopard Mountain Lodge, Lydenburg
4x4 Driver Training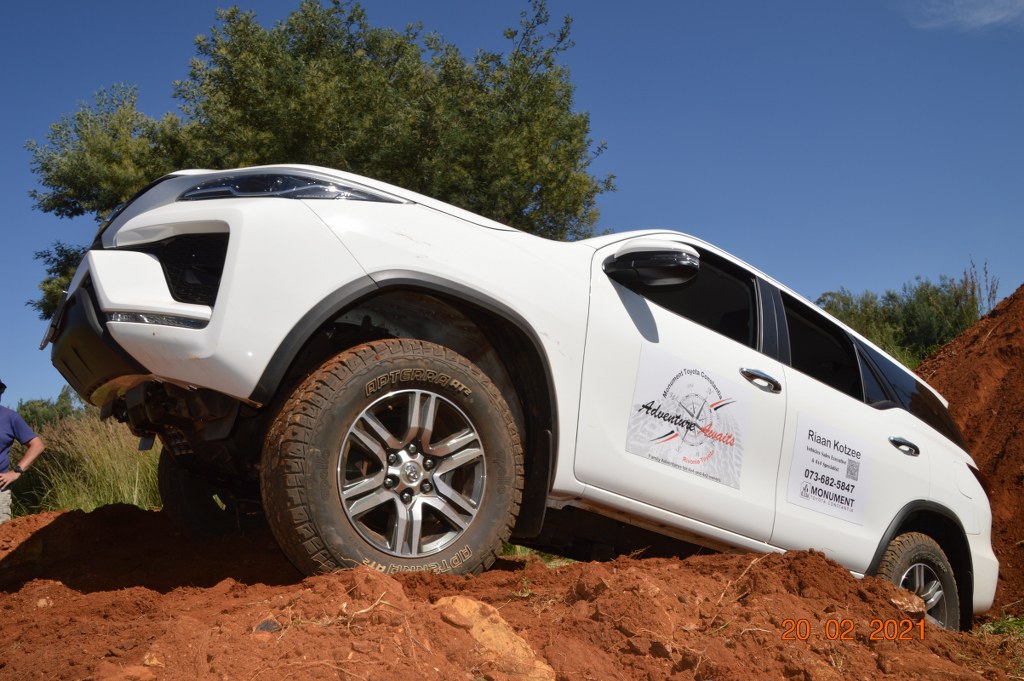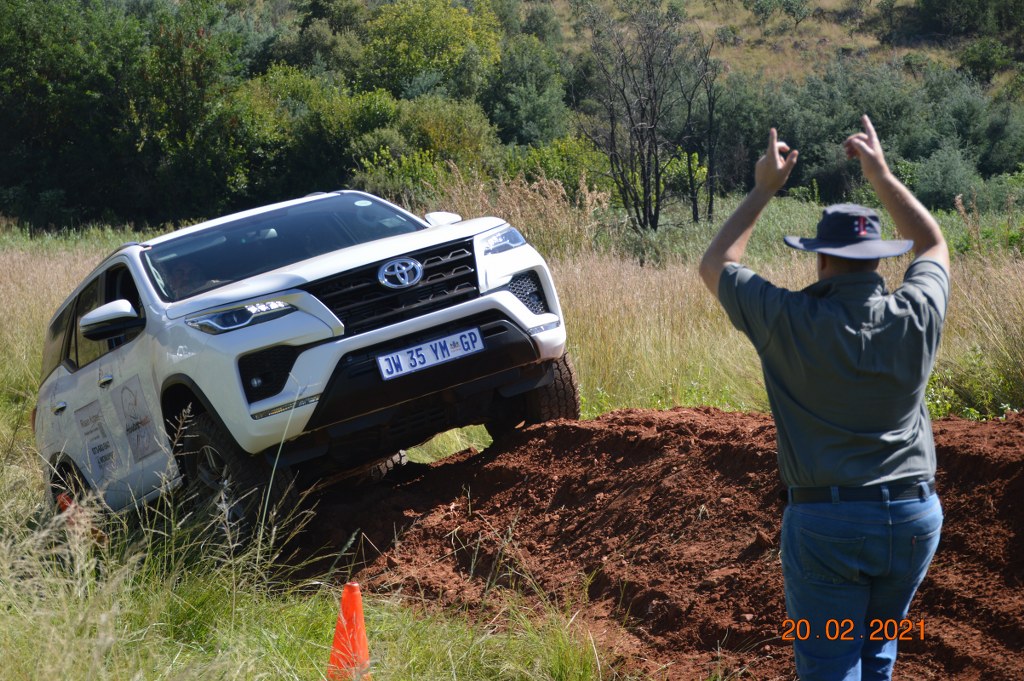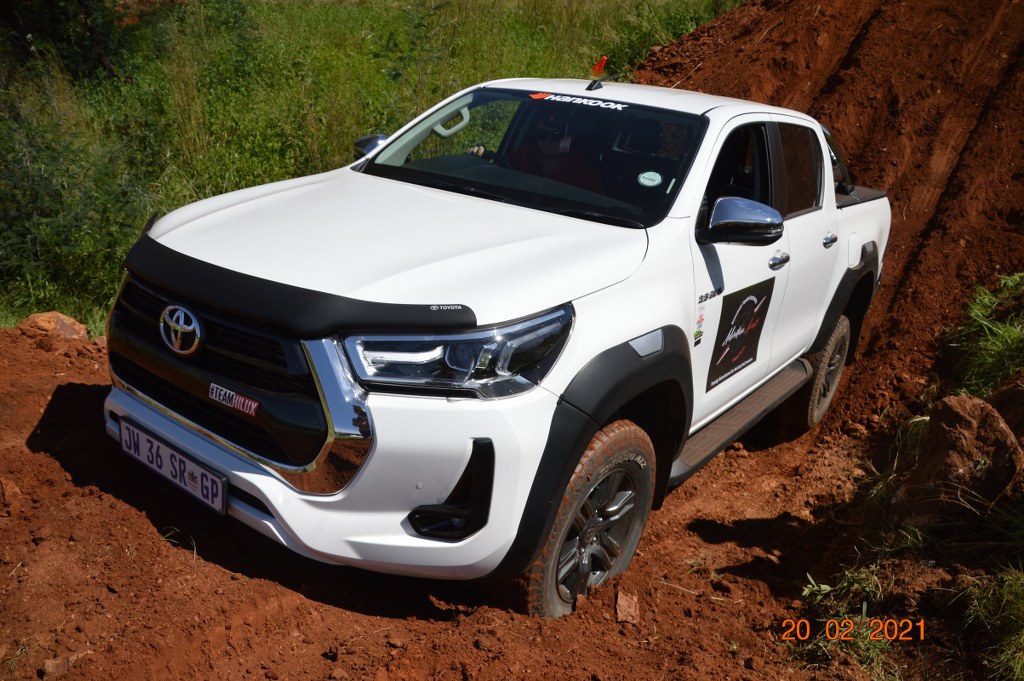 Dates:
7 Maart
4 April
2 Mei
6 Junie
4 Julie
1 Aug
5 Sep
10 Okt
7 Nov
Cost: R550 per vehicle
For only R550, understand your Off-road vehicle. A training course for vehicles with Low-Range. Our interactive training day will help you understand your 4x4 off-road vehicle. In a safe and responsible situation, we will demonstrate to you the required aspects involved in off-road driving and assist you to master these aspects. All of this in a fun way while building your driver's confidence in the ability of your vehicle.
Only 10 vehicles per day.
Book now to avoid disappointment.
Should open AWD vehicle training shortly.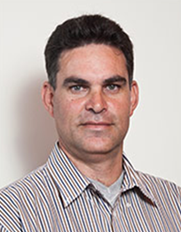 Riaan Kotzee
New Vehicles Master Sales Executive & 4x4 Specialist